The National Explosive Ordnance Disposal Association Convention 2023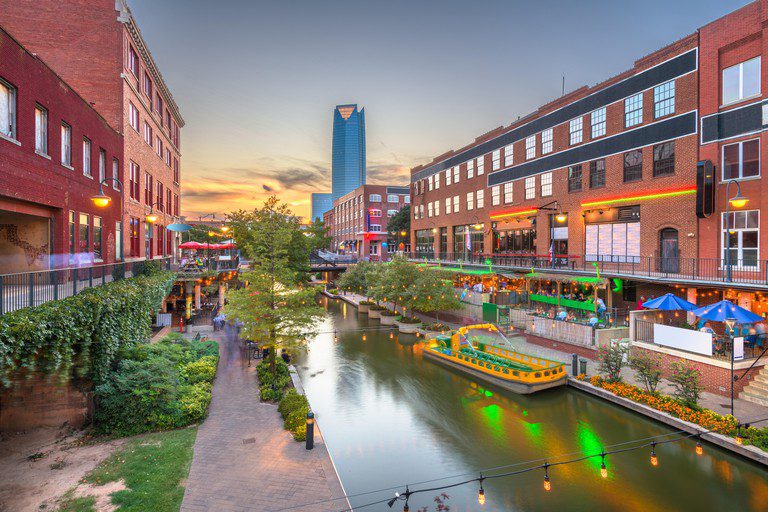 Hotel Website
Registration for this year's convention is closed!
But!, Since you are …….
Here
Take a few moments and watch this video!
You are the reason God Made Oklahoma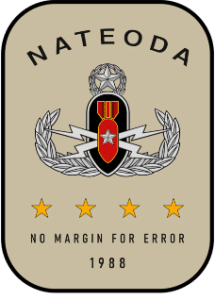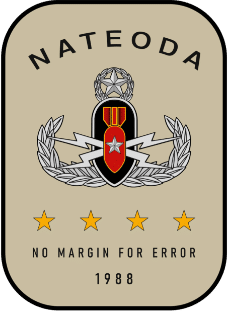 The National EOD Association Convention is 19 – 23 September 2023 at the Hilton Garden Inn, Oklahoma City, Oklahoma
THE NATIONAL EOD ASSOCIATION ANNUAL (35th ANNIVERSARY of the Association) 
For those of you arriving by air, there will be a shuttle bus to transport you to the Hilton Garden Inn. The shuttle will also be available for short trips for dining in the area of the hotel.
We are looking forward to another great NATEODA convention.
Walter and Pat Perry will be our hosts. They have done an excellent job finding and reserving a convention site hotel and are arranging great outings to the Oklahoma City National Memorial & Museum. This is sacred ground where Oklahoma City was shaken by an unthinkable act of domestic terrorism, and the tragic events of the 19 April 1995 bombing of the Alfred P Murrah Federal Building that took place, killing 168 people including 19 children. More than 500 were injured. This event forever changed Oklahoma and the nation.
After touring the Memorial and Museum we will be taken to the Oklahoma City Riverwalk for a boat tour of exciting downtown Oklahoma City.
Tuesday the 19th of September is set aside for arrival and check-in day.
Wednesday the 20th  will be convention business, ladies shopping at the Outlet Mall, and in the evening there will be the Commander's Social Hour with finger food and liquid refreshments.
Thursday the 21st will be convention business in the morning and the OKC tour in the afternoon and early evening.
The banquet will be held Friday evening the 22nd and will include presentations of Awards and the guest speakers' remarks.  After Dinner and the presentations, we will have the annual NATEODA Auction!
Bring your donations to be auctioned to our members and guests.
 Mark your calendars. 
Event Summary:
NATEODA Convention
Start date: Tuesday, 19 September 2023
End date: Saturday, 23 September 2023
 All NATEODA members and guests are invited to the 2023 annual convention/reunion. It will be at the Hilton Garden Inn Hotel, Oklahoma City, Oklahoma.
If you have questions or need information, Contact Woody Eastwood by email or phone.
NATEODA Vice Commander at vicecommander@nateoda.com
(405) 820-6236
Updated 8/31/2023 @ 07:00 CDT